The report published by infuture hatalska foresight institute and Skanska is an attempt to answer the question about the future of office buildings. It presents five different scenarios for a medium- and short-term perspective.
The scenarios included in this report have been prepared using several study methods, including: environmental scanning, signals based forecasting and qualitative analyses (in-depth interviews with experts). The drivers of change have been analysed according to the STEEP (sociological–technological–economic–environmental–political) model.
Additionally, the scenarios are also based on works in the scope of speculative design prepared by students of the Faculty of Architecture at Gdańsk University of Technology. While designing solutions for problems which have not actually occurred yet, the students helped us get a broader outlook on changes in progress and a diagnosis of long-term trends (such as living buildings). On the one hand, speculative design showed us directions for development (including indicating new technologies on the building and architectural market, such as metamaterials), while on the other hand, it encouraged us to ask certain questions: is this the future we want, fear or for which we are waiting?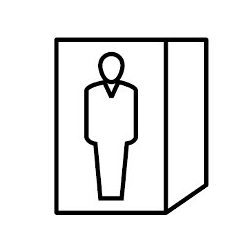 For the People & By the People (Inclusion & diversity) – office buildings are going to have to be characterised by an even greater openness and usefulness to accommodate age, sex, experience and needs of various groups of people to a greater extent. The diverse and manifold community of a particular space, comprising both tenants and inhabitants of neighbouring buildings, is going to become even more important. The local community is going to be increasingly actively involved in the life of buildings and office buildings, and they will make use of the space after standard working hours. More >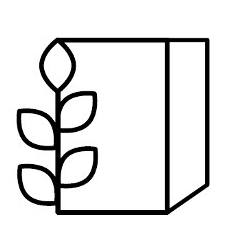 In symbiosis with nature – it assumes that all buildings in the future are going to be "green" and that they are going to be making extensive use of solutions based on the so-called green infrastructure (green terraces, roofs, façades covered with vegetation, internal or external gardens, walls covered with plants). All of that will make the presence of vegetation more than just a decorative element. The scenario is also connected with a complete change of the way people think and the need to return to nature. More >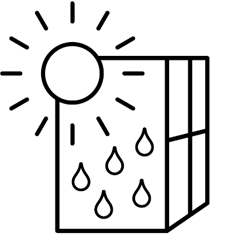 Independent & Self-sufficient – it is based on an assumption that each building in the future will become an autonomous unit, i.e. it will be able to operate independently of external infrastructure. Buildings will supply 100% of their energy demand in compliance with all their tenants' needs. In such office buildings the sense of security of its users is going to be very high, since any disruption of operations as a result of unexpected events, such as cataclysms, sudden weather changes, terrorist attacks or even simple failures would be impossible. More >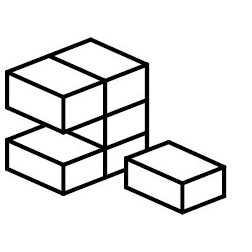 Adaptability & Flexibility  – it assumes that office buildings in the future will be changing as time passes, flexible and not completely defined, as well as adapting to their users (both in terms of their shape and functionality). Currently, the scenario is driven by such trends, as: modularity, multi-functionality, dynamics and adaptation. Advanced technologies will enable efficient transformation of buildings depending on tenants' current needs or the number of teams working inside them. More >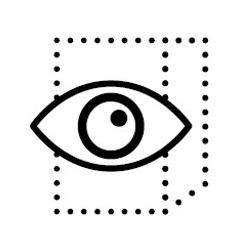 Invisible Architecture — it assumes that buildings become invisible for city inhabitants. They not only blend with their surroundings and do not disturb the space in any way—they also disappear, in a way, from the cities using latest solutions and technologies. The scenario is also an answer to the decreasing amount of space in cities and architectural disorder, and it is connected with the increasingly strong appreciation of cultural heritage and urban landscape. More >