About us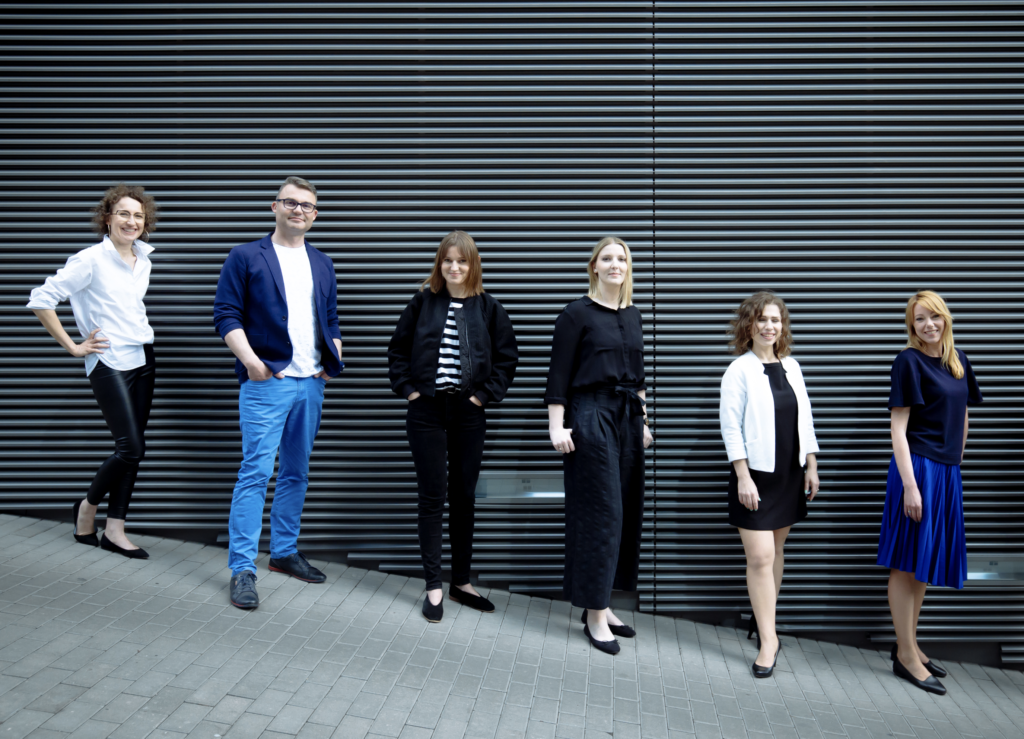 infuture.institute
– is a forecasting institute that defines the most important trends, describes them, and indicates their consequences for the economy, market categories or specific brand.
The institute was established by Natalia Hatalska (see more), one of the most influential and recognised experts in the field of analysis, forecasting, and research of trends in relations between the market, brand, technology, and consumer.
I have been analysing trends and what may happen in the future professionally for 15 years. Earlier, I did it myself, as a shadow consultant. But in 2015, I decided that I would like to do it on a larger scale. So I founded a research institute analysing the future. Today, we are an interdisciplinary team of anthropologists, sociologists, and psychologists who conduct research in many areas – starting from the FMCG, through the pharmaceutical and medical sectors, and ending with industry. We work with many methods, both those that are commonly used in foresight and those that we develop ourselves. I believe that what we do makes sense. We want to help companies understand the future so that it really can be better.
The institute monitors and analyses all factors, especially the technological and social ones, which can cause fundamental changes in particular categories in a given time perspective (short, medium, and long term). On this basis, it defines trends, describes them, and indicates the consequences for the economy, market categories or specific brands. It answers the what-can-happen question, thereby providing companies and organisations with the basis for strategic planning. It helps to prepare for change, make better decisions, look for opportunities, and discover new directions of development.