Keynotes and presentations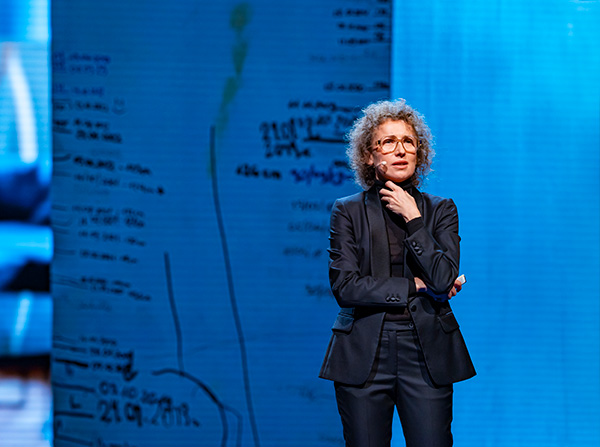 OPEN KNOWLEDGE AT FUTURES SOURCE
For years we have been following trends, conducting research and social experiments. One of the goals of the institute is to share this knowledge with others.
That's why we take part in keynotes and lectures on the biggest stages throughout the year, where we share trends and future scenarios relevant to business, economy, society and humanity in a condensed, inspiring and intriguing way.
MORE THAN 150 PRESENTATIONS 
DELIVERED
No matter if the event involves 2,000 participants or a small team, infuture.institute is ready to focus attention, inspire, but also provide findings for the short and long-term perspectives.
Our keynote presentations are tailored to engage and enlighten, ensuring a meaningful impact on your audience's vision and goals.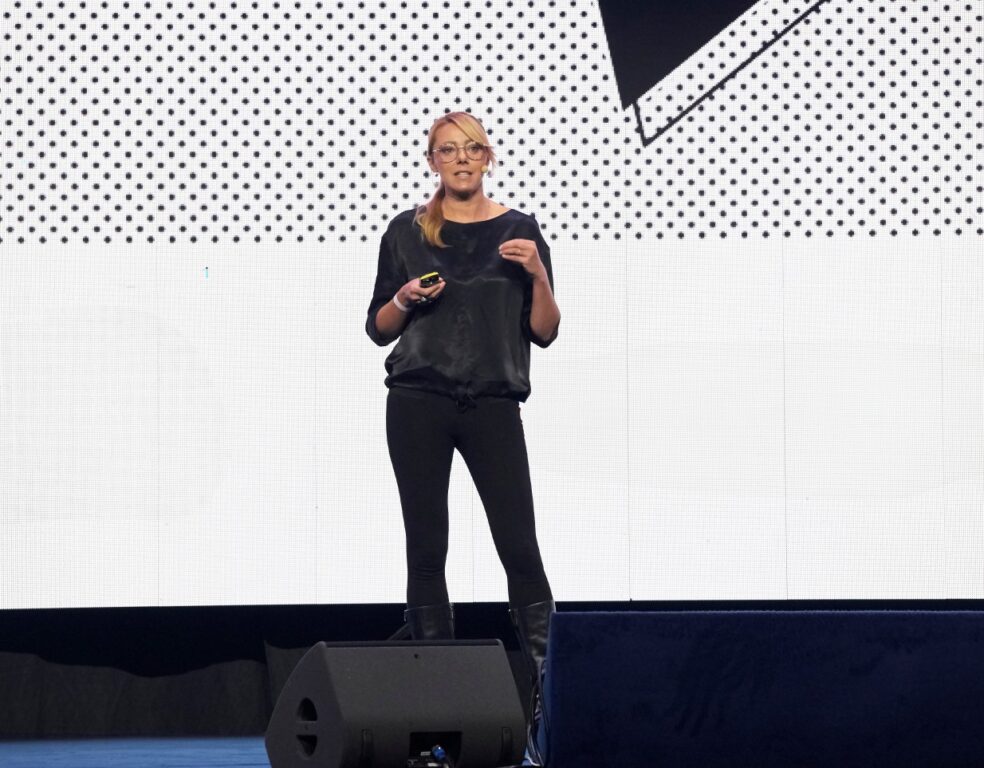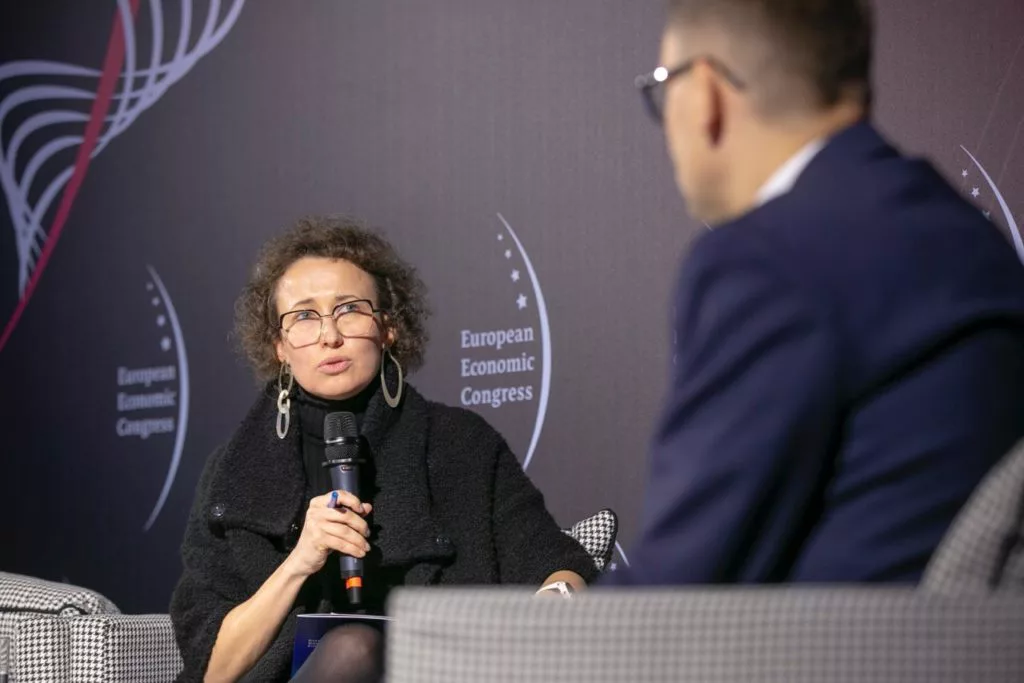 CUSTOMIZED EXPECTATIONS
Each presentation is custom-made and preceded by a discussion about the objectives of such meeting and the expectations of its participants.
We give talks online (in the form of webinars) and in person by participating in conferences and business meetings, podcasts, interviews or panel discussions. 
SAMPLE AREAS & TOPICS COVERED BY OUR SPEAKERS
foresight,
visions of the future,
technology vs. humans,
sustainable development,
challenges for the world
Order a speech
Describe the event we would be attending. We will contact you to discuss the offer.
FILL IN THE FORM