Future Thinking Strategy
Thinking of a new strategy for your organisation, brand, or product?
Fearing yet another unfulfilled plan or document in your drawer?
Want to check whether the current strategy takes into account the trends that are important for your market?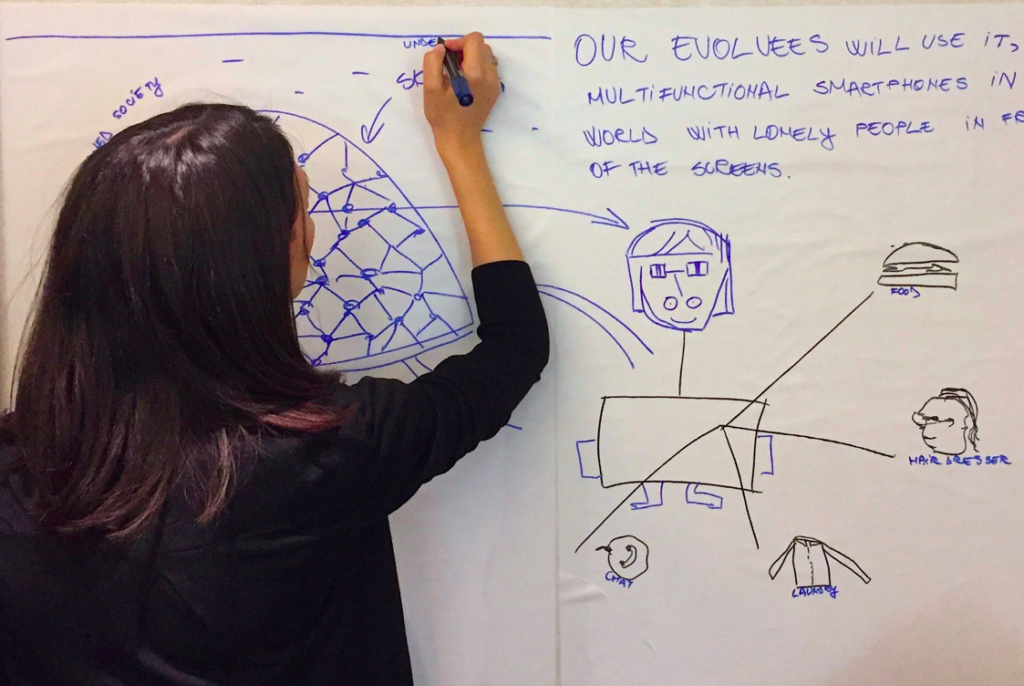 We use the innovation thinking model to run the process that supports developing your company's strategy. It is a method which utilises and combines the insights and experience of a given organisation's team (present thinking) with insights on trends and future delivered by infuture.institute researchers (future.thinking)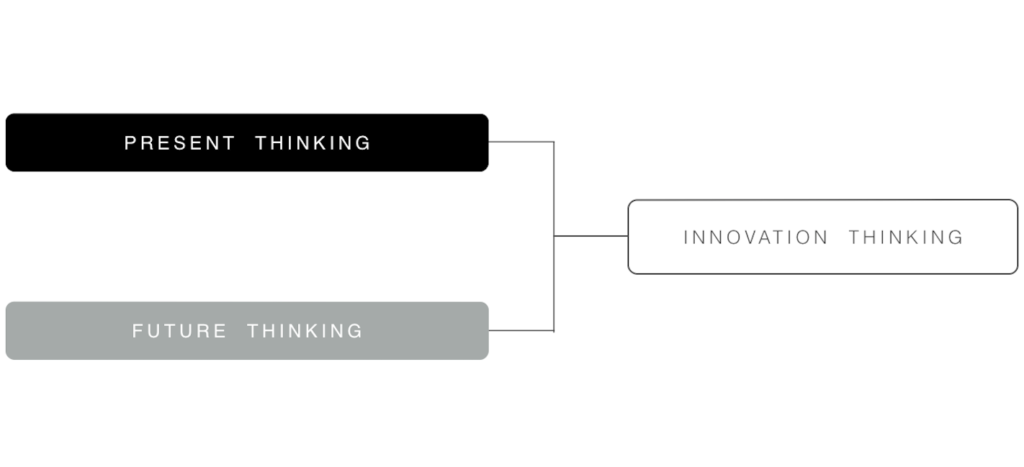 In the course of each workshop, we make use of selected workshop methodologies, such as design thinking, google sprint, innovation games, as well as our own original tools developed by the infuture team, such as: Trend Radar, Impact & Effort Matrix, Future Wheel or Remember the Future. We work on factors of change charts, analyse and evaluate trends, create future scenarios, identify potential development areas and define risk maps.
We make sure that the results of our work on strategy are measurable and concluded with implementation plans, including documents such as team formation plan and road map.
Ask for more details of the process:
We plan each process individually in response to the current needs of the Partner. Show us the market area and the questions that you are looking for answers to. We will contact you to discuss the offer.
FILL IN THE FORM